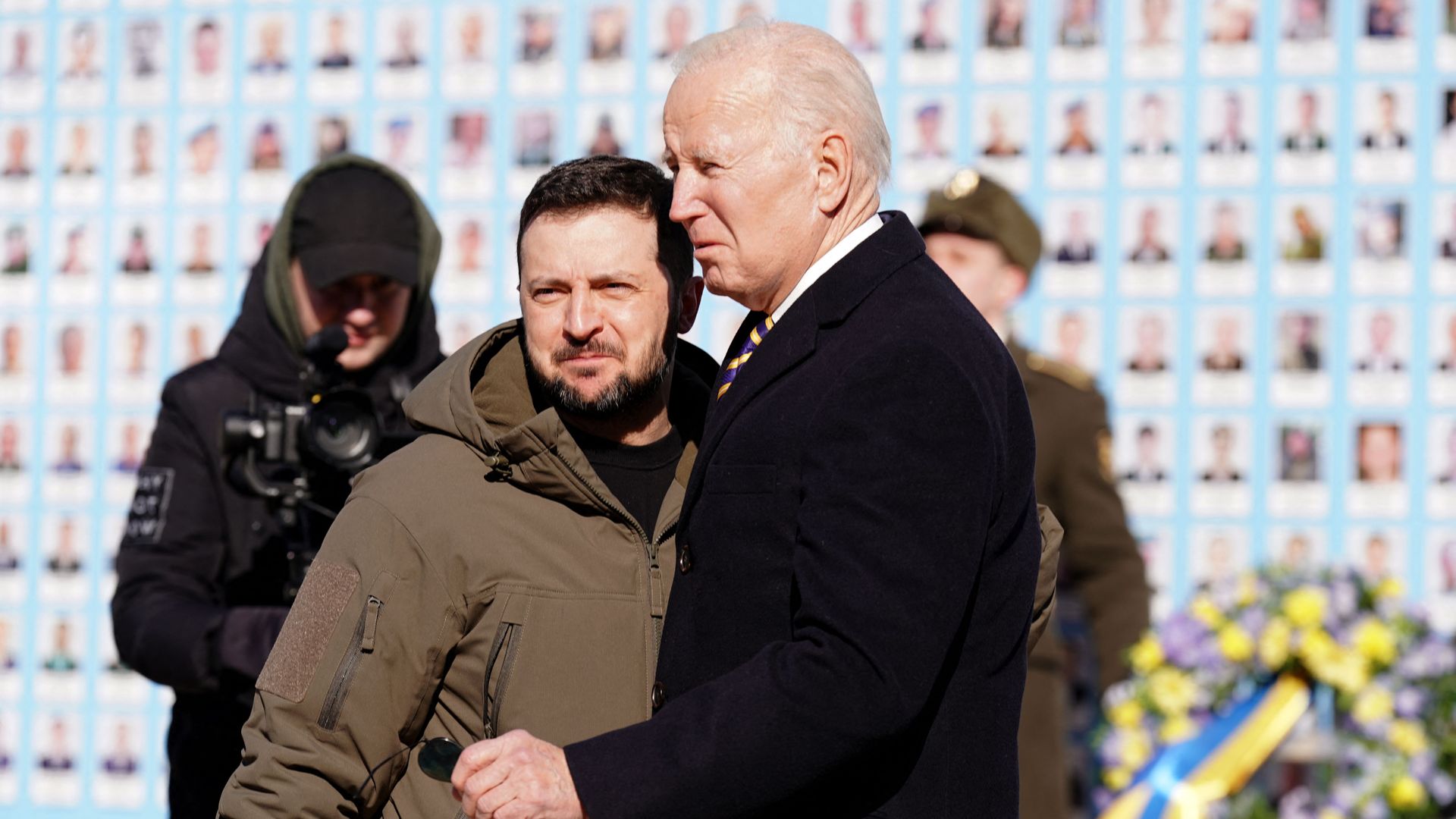 U.S. President Biden is greeted by Ukrainian President Volodymyr Zelensky during a visit to Kyiv. Photo: Dimitar Dillkoff/AFP via Getty Images
President Biden made a surprise visit to Kyiv on Monday, just days ahead of the one-year anniversary of Russia's invasion of Ukraine.
The big picture: The unannounced visit is a major sign of American support for Ukraine and marks the first time Biden has visited the country since the war began.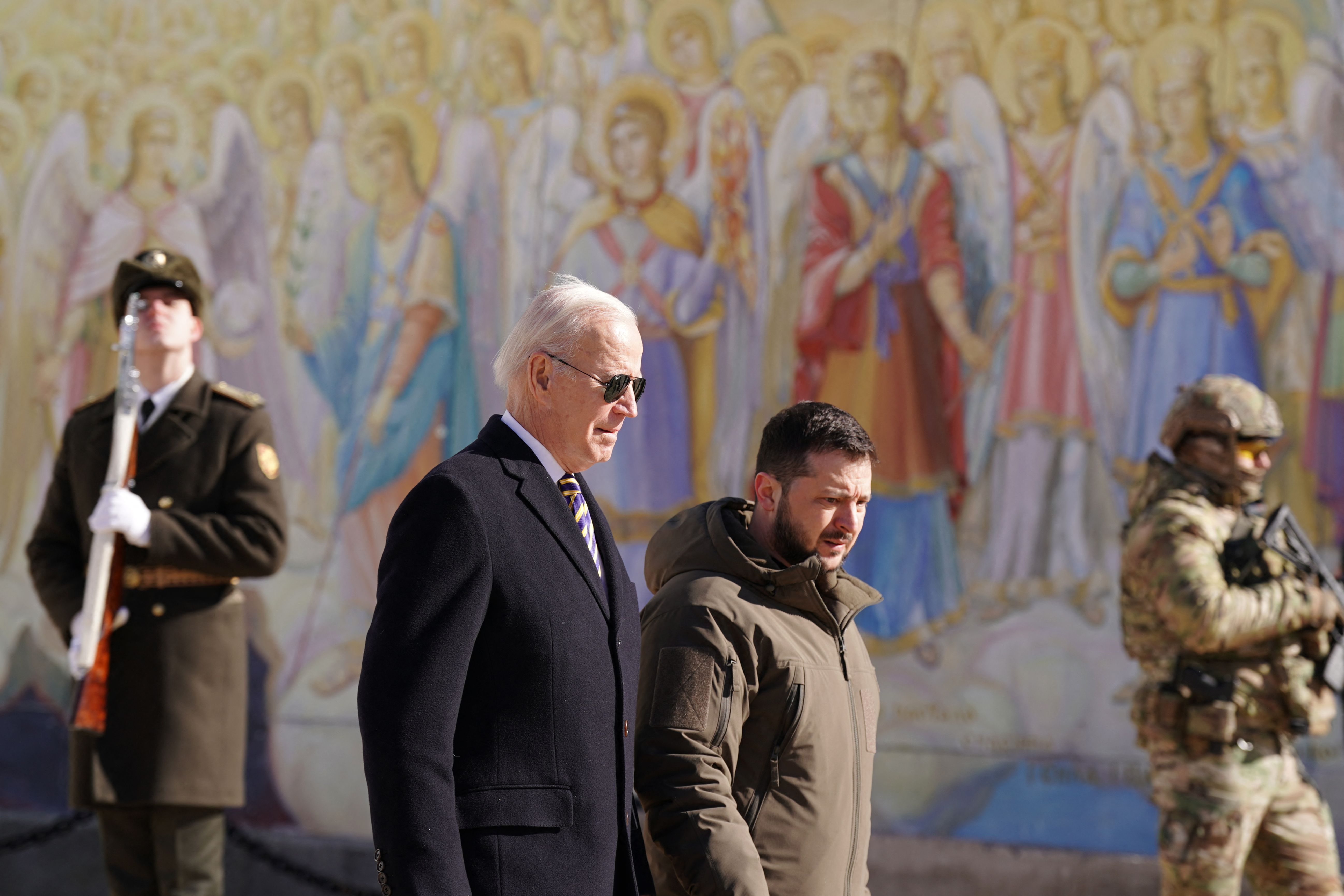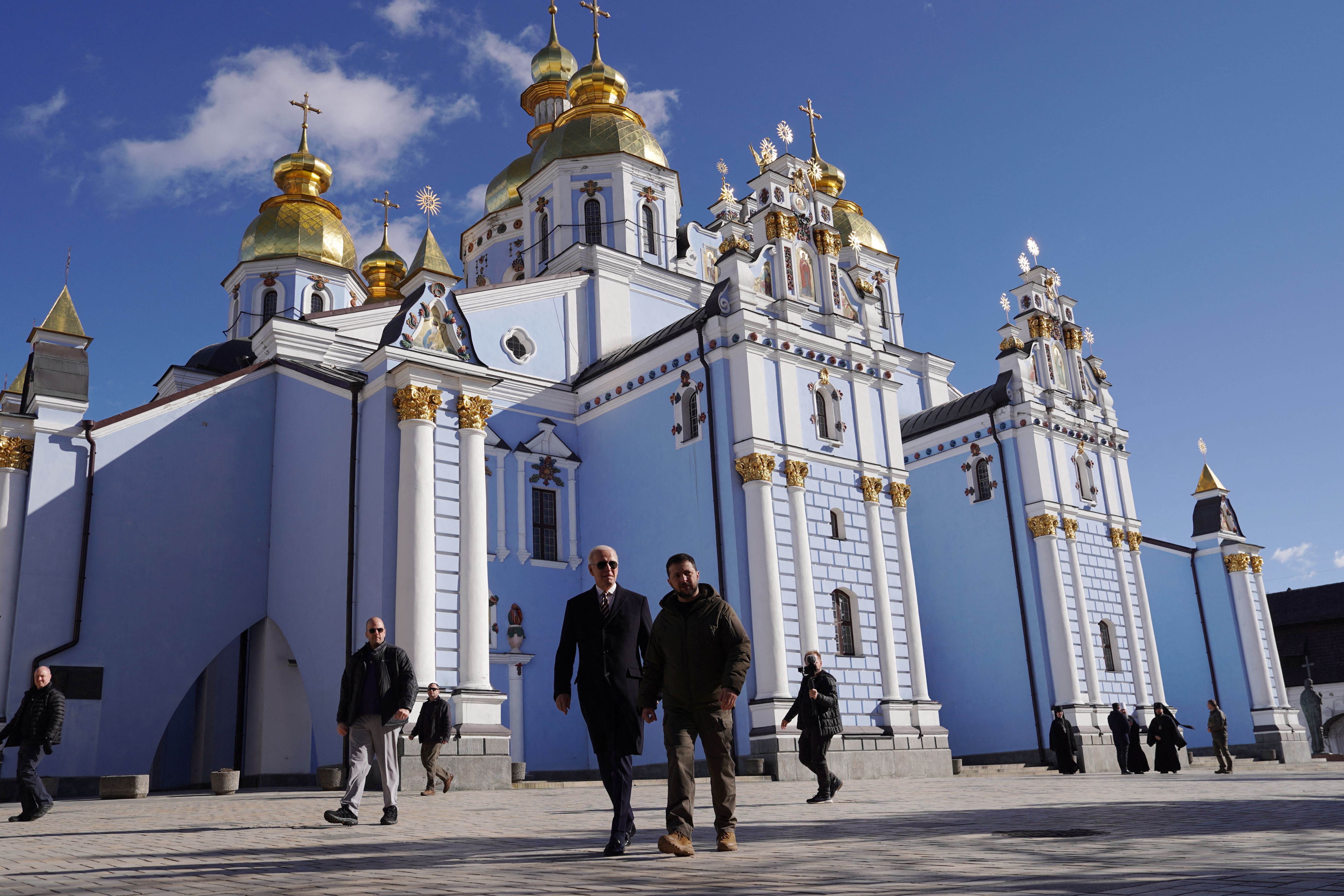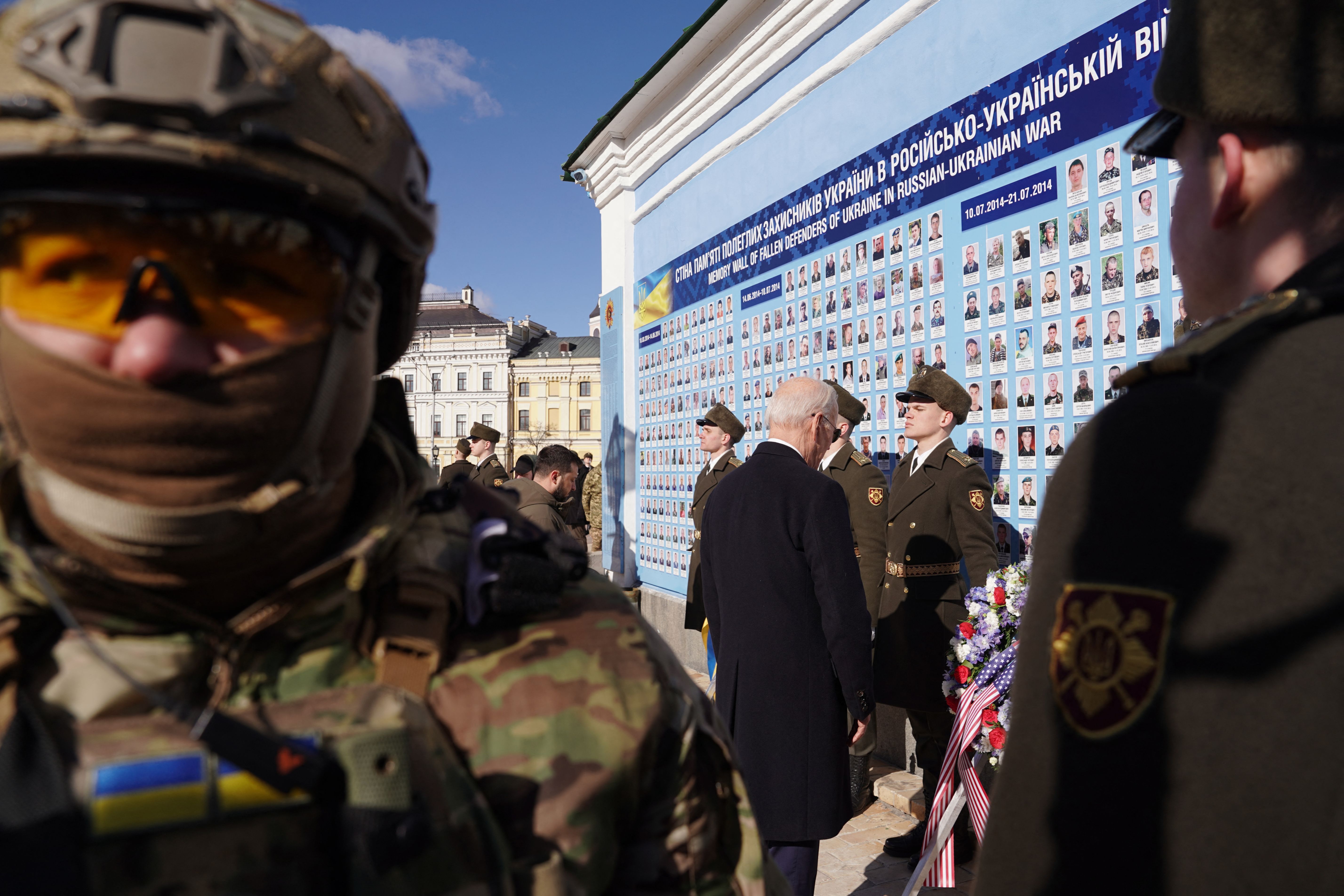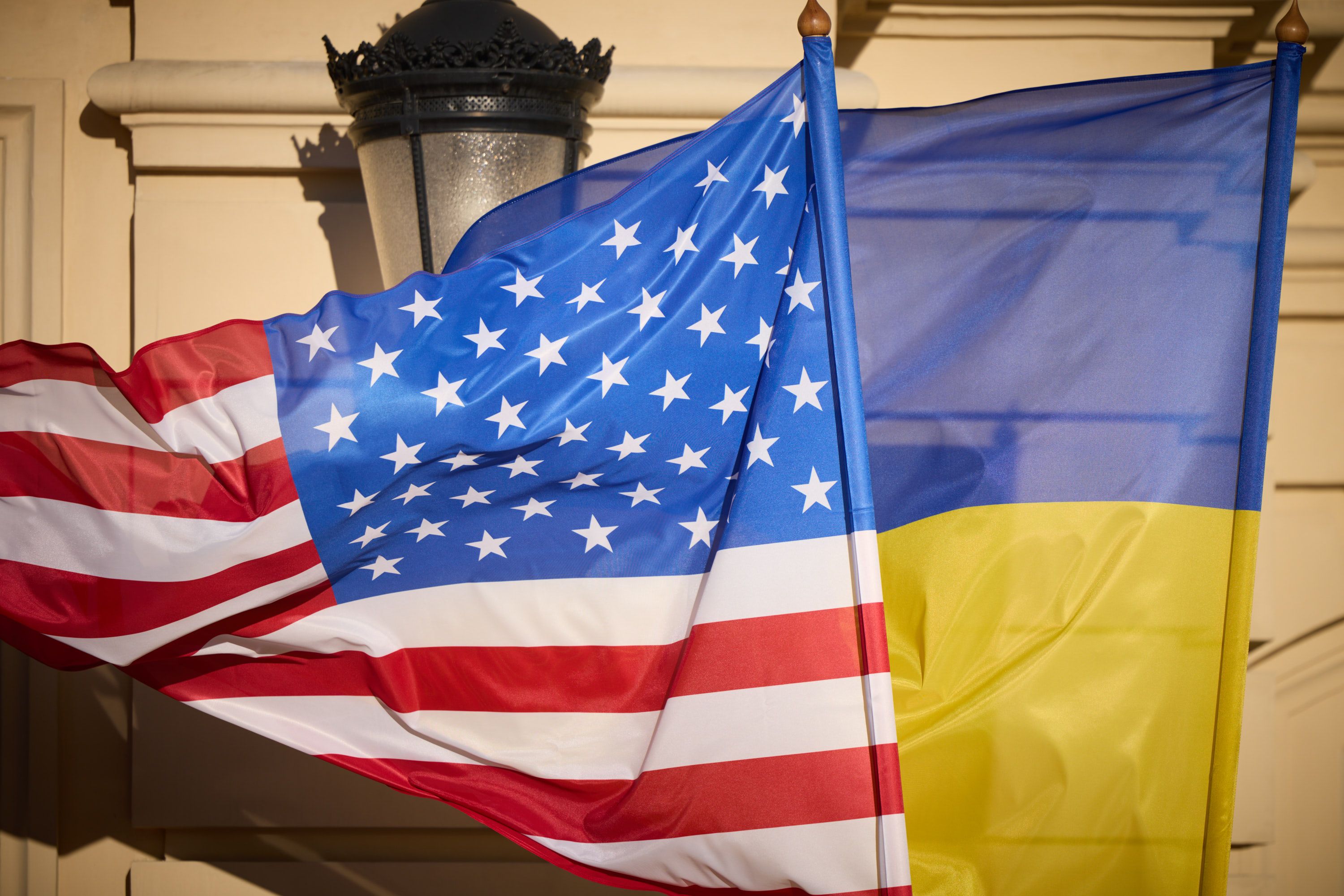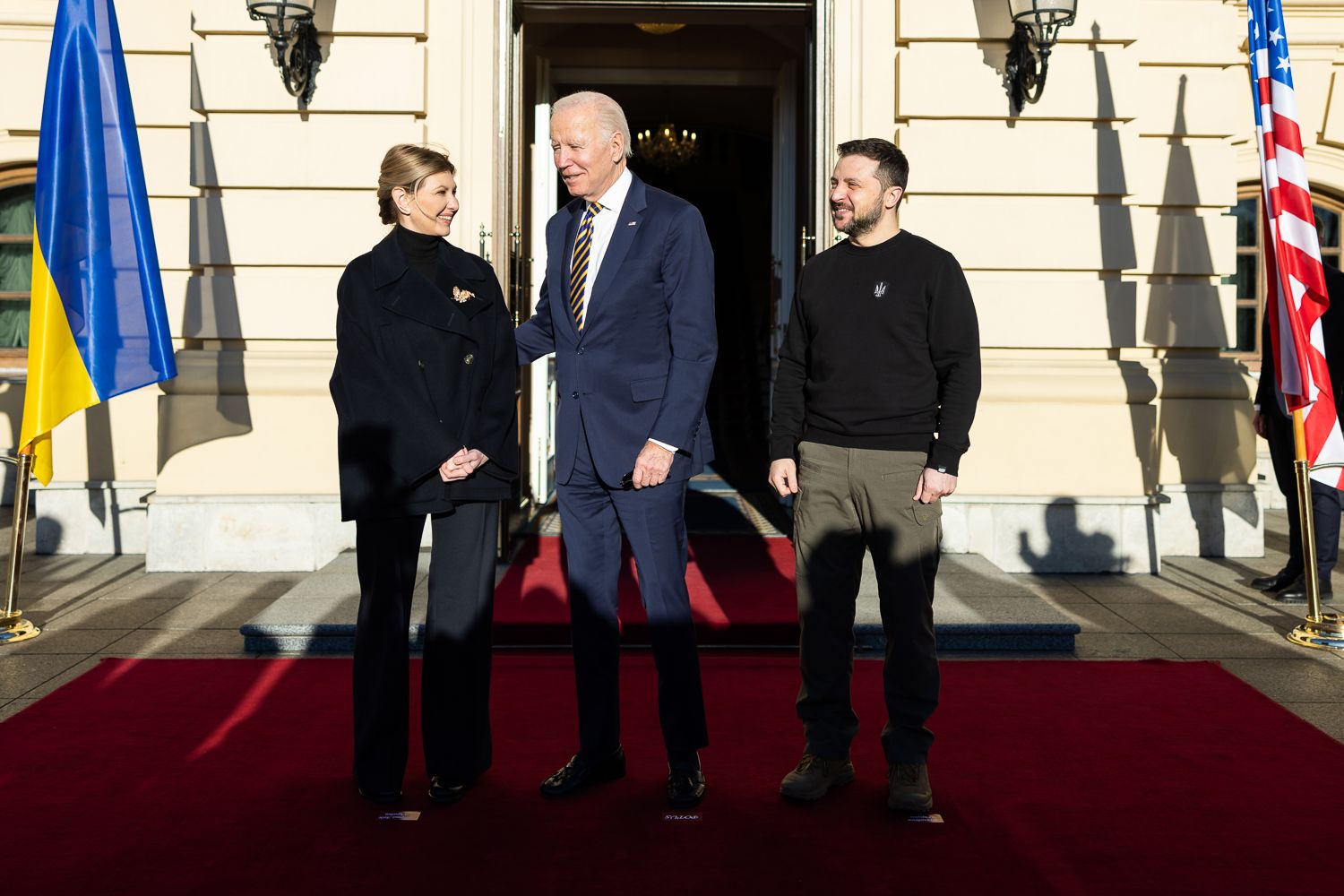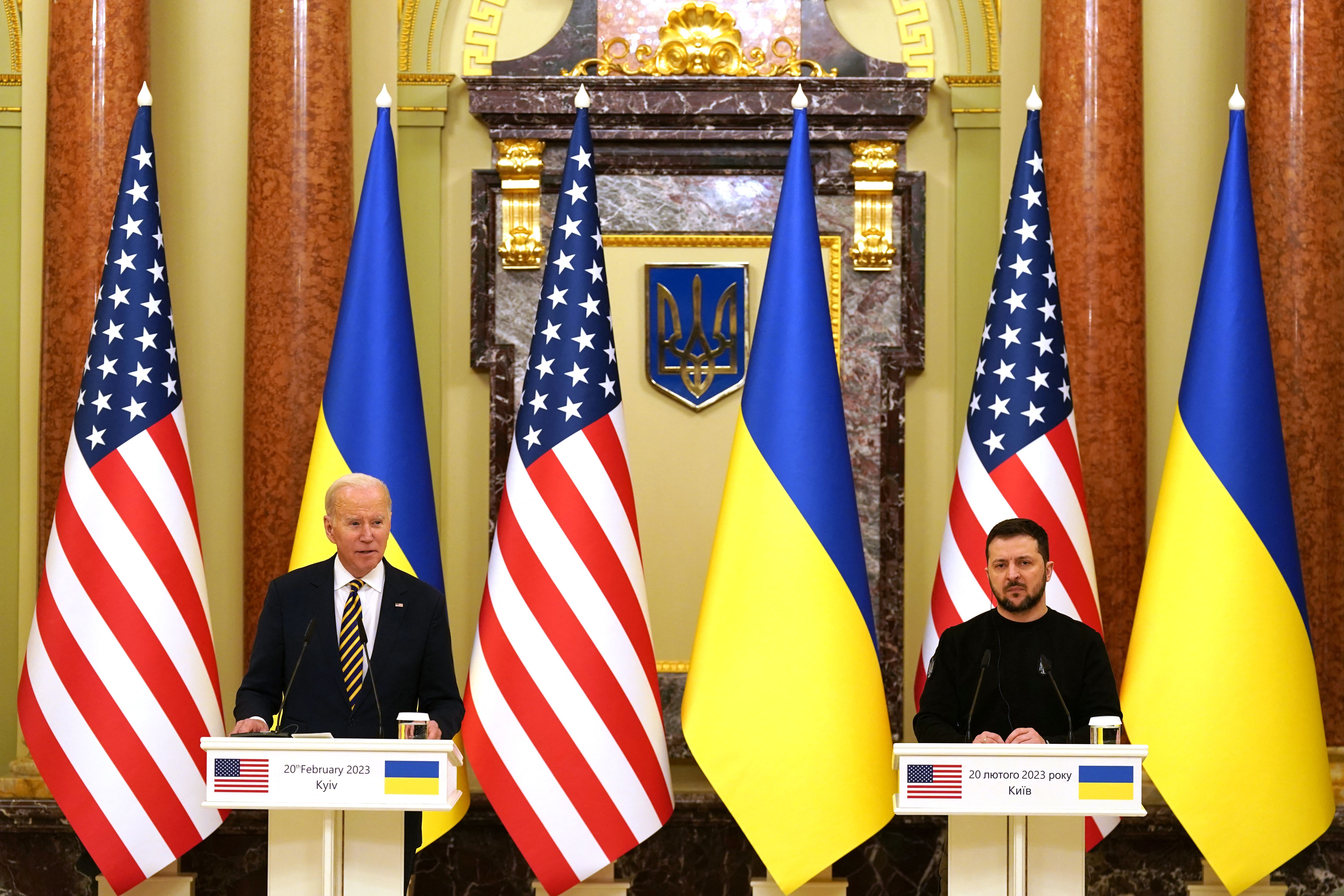 Source: Read Full Article